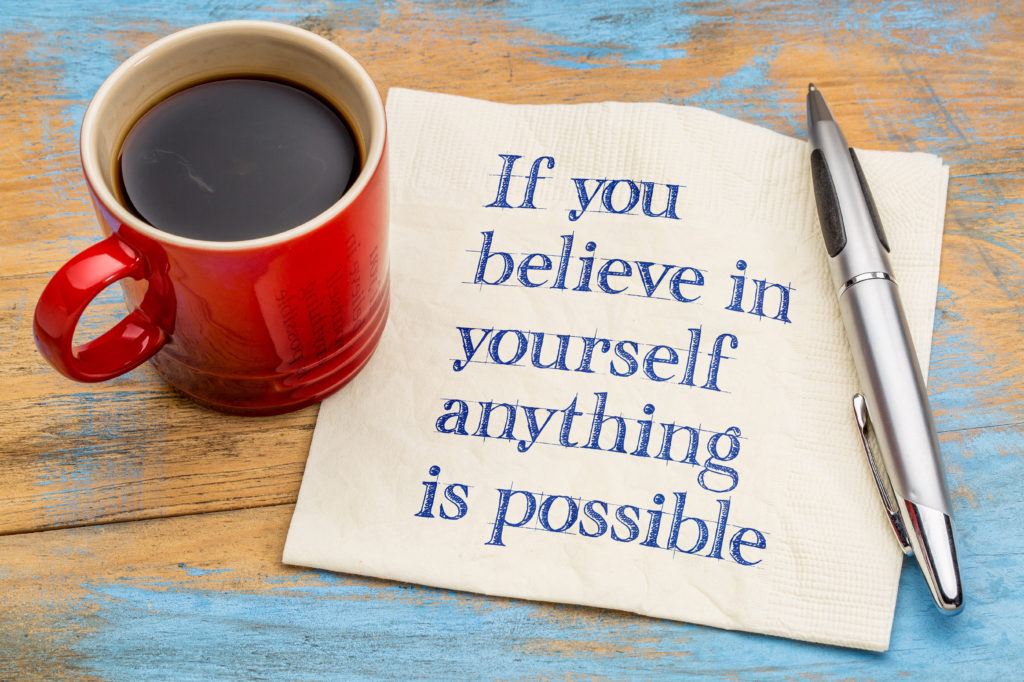 An apprentice mechanical millwright that is also an amputee who started her career in social work.  A woman who, after a sun-and-fun vacation, was moved to create and operate a non-profit foundation to end human trafficking, in addition to her full-time job as a successful real estate professional. A 15-yr-old innovator who took an idea she presented at a science fair and revolutionized a simple assistive device for the visually impaired, creating her own technology company in the process.  
These are just a few of the inspirational keynote speakers who shared their career stories at the 15th annual Women As Career Coaches (#WACC15) event hosted by HIEC – Halton Industry Education Council (@HaltonIEC).  It was an evening full of intergenerational mentorship, wisdom and power in a room over 700 strong: half secondary school students – girls with a desire to learn – the other half women like me there to share our advice and answer girls' questions.
The keynote stories recounted unexpected pivots, overcoming dramatic obstacles, and tapping into self-awareness about what they really love to do. In addition to these top-notch panelists, I heard the emerging aspirations of the young women at my table: a self-assured teen with her sights set firmly on becoming a world political leader, another motivated to work with children and youth to overcome adversity, and another inspired to eventually run her own business. And their career questions of us?…
"How did you find your first job?" (…*cough*… using a rotary-dial phone to call about a want-ad I had circled in a newspaper)
"Do you have a mentor?" (…several; my 'board of advisors')
"Did you know what you wanted to do at my age?" (…at the time, absolutely.  40 years later I've travelled from urban planning to hospitality to employee learning & development to my own career coaching business, with many other stops along the way)
"You don't have to be a rocket scientist to get to the moon."

Riya Karumanchi
If I could pick out one over-arching theme that came from the evening, it would be "believe in yourself" – that is your strongest career asset. The speakers, the other women at my table, and many of the girls I connected with all expressed how their belief in themselves to be successful – no matter what – was both a grounding and driving force in their lives. To unpack what "believing in yourself" meant for them, at 15 or 55, here are the three key messages I took away from this event:
Listen to your inner leader:
For some, it's discovering a calling – being inspired and drawn to something almost as if by an external force.  For others, it's building a confident awareness over time (through trial, error, feedback and reflection) of their strengths.  We all have an inner voice – a "Spidey-sense" – that notices when something strikes a chord.  When that happens, when you experience something that really resonates with you, when you feel success, pay attention and be curious to find out why.  Dig deeper, ask questions of yourself and others, explore, learn, continuously educate yourself.  Who knows what paths will open up when you believe in yourself and listen to your inner leader…?                                   
Build Resilience: 
Learning to face and overcome obstacles is key to success.  Just ask the apprentice millwright who was told she "can't" and proved them wrong.  Or the young innovator who was asked "what is a little girl doing at a tech conference?" and now has her own company. Or the immigrant engineer who didn't have the MBA or the P.Eng. the job required but applied anyway, faced a citizenship challenge, and persevered through 6 rounds of interviews to get sponsorship…and the job.  You'll face hundreds of "no's" in your life.  Believe in yourself and don't stop until you get a "yes". 
Reframe "failure":
Without exception, each speaker told us to embrace failure as a learning opportunity rather than a sign that you're not good enough. Being afraid of failing is what often prevents us from taking risks, speaking up for what we want,  and making necessary changes to find a fulfilling career.  Failure is not a measure of your character or self-worth.  It's a measure of your willingness to be brave, fall down, get up, dust yourself off, reflect on what you learned, and try again. And again.
Such an amazing event. I can't wait to go back again next year, with my 16-yr-old daughter by my side.  Many thanks to my successful client Deb #ilovemyjob Thompson for inviting me, and allowing me to be part of her career journey and others.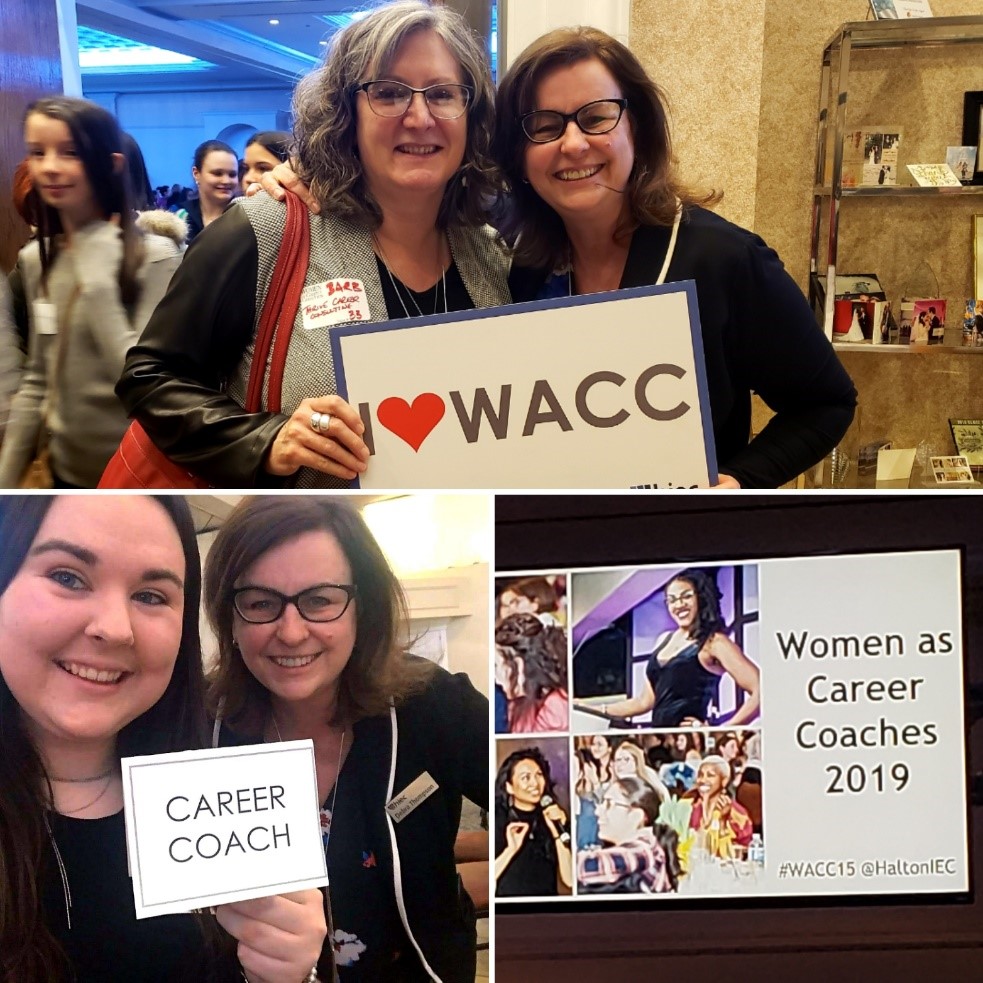 For more information on HIEC and their career mentorship programs for young women and men:
#beyourowntalentagent #girlpower  #womanpower  #galscandoanything