Individuals that Thrive…
…have a clear sense of purpose, passion, and possibilities, and live life according to their values.
You understand that the decisions you make in your career-life journey are complex, and you are happiest when you can cut our own trail, rather than simply follow the path someone else has created for you. But it's easy to get stuck, be unclear of the direction, lack support, or find it daunting to navigate a transition you might not have been expecting.
"What do I really want?"
"Where do I go next?"
"How do I have a conversation with my manager about this?"
"Why am I not getting interviews?"
How I Can Help
I provide personalized career coaching to help you rediscover your purpose, understand and articulate your value, and develop the skills, tools, and confidence to be your own "talent agent", so you can achieve the success you define and thrive.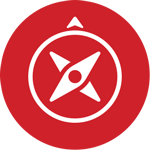 Career Fulfillment Coaching:
Recalibrating Your Compass to Thrive
Rediscover and reconnect with your purpose and values and let them be a guide to explore the next phase of your career-life journey.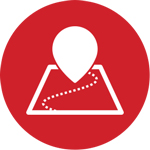 Career Transition Coaching:
Navigating Your Next Step with Confidence
Embrace your achievements, strengths, and interests to find your way through unexpected change and seize the positive opportunities that lie ahead.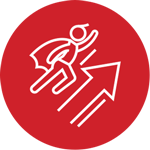 Be My Own Talent Agent:
Present Your Best Self
Put yourself out there with confidence:
Understanding Your Personal Brand
Networking
LinkedIn Makeovers
Résumé and Cover Letter Preparation
Interview Coaching
Ready to find out more?
Book a FREE 30 Minute Coaching Session